12/3/19 5:37 AM
Siddik Yalcinkaya
Car Services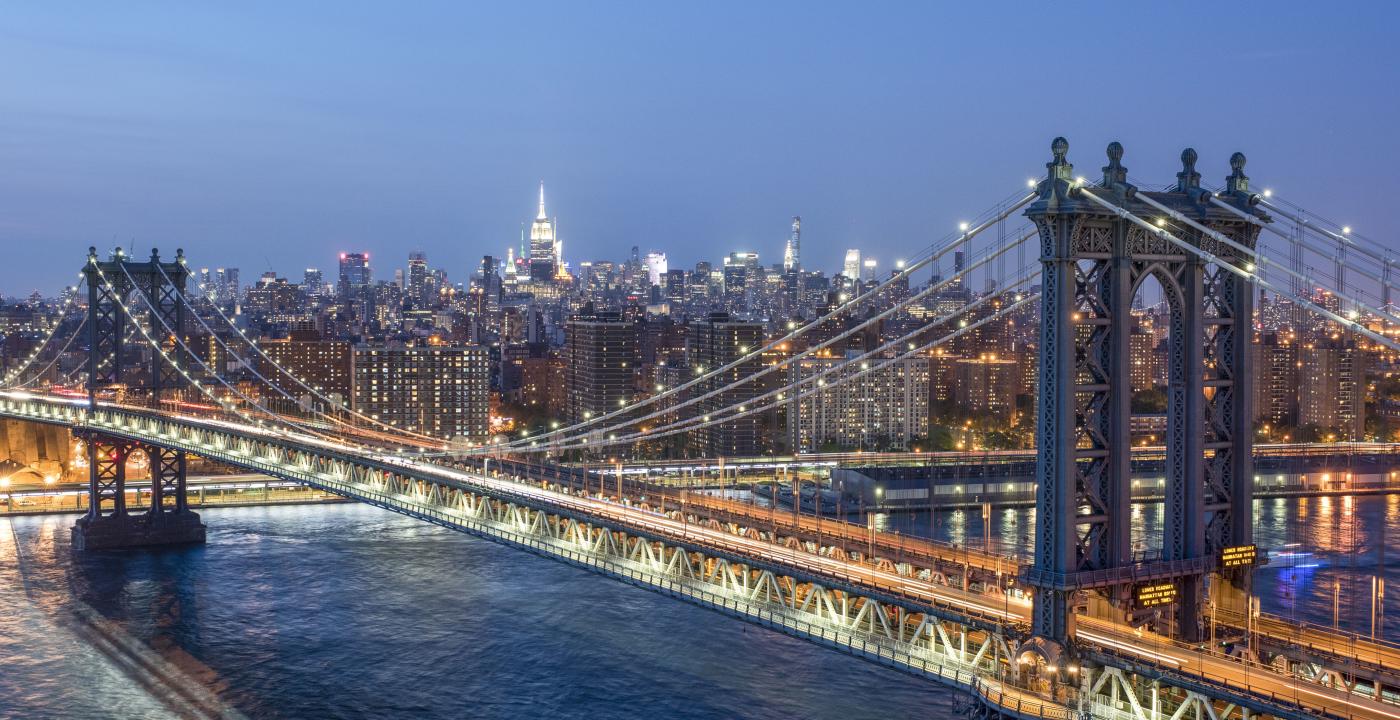 Summer is considered as one of the best times for vacation, weekend getaways, winery trips, and visits to the city, attending sports games, concerts, and many more leisure things to do. Such events are meant to be enjoyed, which is you wish to deal with the hassle of traveling from one place to another. Also, you don't want to be stuck in traffic, figuring out who will be your designated driver, and spending long periods looking for parking spots. These are a few crucial things that may force you to hire our luxury car & limo service for your journey this summer.

Do you need some luxury car & limo service to visit some exciting places of interest in the city? Our luxury car & limo service will allow you to sit back and fully appreciate all of the sites that NYC has to offer. By taking our limo car services, you can sit back, relax, and enjoy the ride and get around various destinations this summer.
Shakespeare in the Parks - Shakespeare in the Park is an open-air Delacorte Theater offers free plays and big stars every summer. Each summer, the Public Theater presents two Shakespearean shows, with free tickets distributed in the park and other locations around the City. The performances often feature some of the most talented actors of displaying some exceptional performances. 
Walk the Brooklyn Bridge - walk across the Brooklyn Bridge is one of your top things to do in your bucket list whenever you travel all the way to NYC in summer. It is free to cross the Brooklyn Bridge, whether walking or driving. Watching pretty spectacular skyline views while walking from Brooklyn to Manhattan is an exciting travel experience. You can get 24 hours of access every day, and it is beautiful at any time of day, but sunset is particularly lovely!
Sheep Meadow - Sheep Meadow is a beautiful 15-acre human-made lawn preserve for quiet picnicking and relaxation. It has been years when the sheep actually inhabited this verdant lawn and still remains a pastoral setting that invites hundreds of thousands of vacationers every year. It is the best spot, and peaceful expanses of green in Central Park inspired calm and refreshing thoughts while looking or walking over it.
Visit Coney Island - Coney Island is a beautiful yet dramatic place and home to New York City's world-class aquarium, most famous boardwalk, amusement park, and beach. It's the perfect opportunity to escape from the hustle and bustle of New York City. It also offers plenty of things to do, eat, and experience the brisk ocean breezes.
View the Statue of Liberty - The Statue of Liberty is a must-see experience for everyone, including native or a tourist to New York City. Our car service will give you the freedom to perceive the iconic image of Lady Liberty that makes you stand tall and proud. If you're wondering how to visit this iconic attraction, our luxury car & limo service will give you the most comfortable journey to see the Statue of Liberty from Manhattan! You can perceive the unique statue from the convenience of the High Bar rooftop lounge in Manhattan or through a ferry or through a cruise that takes you quite close to it. 
Bear Mountain- Bear Mountain State Park is situated in rugged mountains rising from the west bank of the Hudson River seems like an iconic place to visit in summer. It is the most inspirational place in the entire Hudson Valley to let you feel a world apart when you get to the top of the mountain. The park features a large playfield, shaded picnic groves, a lake with river fishing access, and many adventure things like swimming, hiking, biking, cross-country ski trails, and much more. You can bring your kids to enjoy a pleasant ride on this fan-favorite.
Rent a limousine and arrive in New York in style
Traveling to New York is a great experience. Is it not a better way to get to Manhattan with a limousine? We provide exclusive luxury car & limo service that can comfortably accommodate three to eight-person easily. To meet with your ground transfer need, we offer a wide range of vehicles, including Lexus RX 350, Lincoln MKT, Chevy Suburban, Mercedes Metris, and much more that genuinely meet your travel wish during summer. We are the most trusted luxury car & limo service provider in NYC that offers you a worry freeway, immaculate vehicles, budget-friendly rates. It will never be a nightmare for anyone and takes you from point A to point B with more style!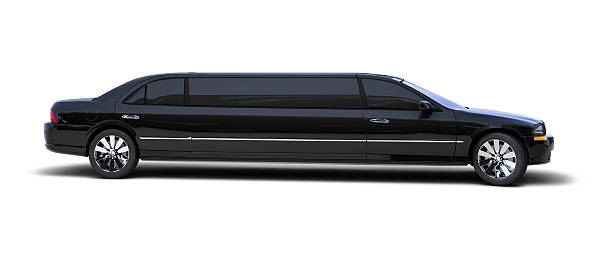 Conclusion
Booking a luxury car & limo service is not as expensive as it seems. We are very competitive, and it will be an excellent experience for our clients in New York City. With our car service in New York City, you can surprise your partner, your children, your friends, and assure guaranteed happiness!!